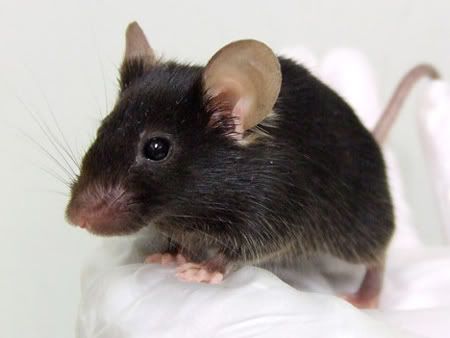 I SO dig Verity and have even fallen for Sara as well... And the Aeslin Mice- Hail! The Aeslin Mice are the bomb, and my fervent wish (should I ever run across a genie or something) is that I want a colony of Aeslin mice. I'm used to little sleep, and can totally accommodate them as my house is often containing cheese and cake, although closet space may be harder to come by. Just putting it out there now to the universe, you never know.
Once again we find Verity Price, dancing her way through Manhattan rooftops trying to balance living her dream with honoring the family profession. Being a member of the Price family means she is family and friends with 'people' that the average regular citizen of NY would view as a monster, or 'Cryptid' in Verity's world. As if that wasn't interesting enough, the 'Covenant' (a group of heavily armed self-righteous soldiers that believe they were assigned by God to rid the world of these 'monsters') has any living member of the Price family marked as traitors to the human race.
Now a threat looms over ALL of New York City, and especially, the Cryptid community of Manhattan. This installment doesn't disappoint with Verity's boldness and leaps straight into trouble, but this time forces the entire community to become involved. We even get a portion of the novel through Sara's eyes, rather that Verity's for a time. It really allowed me to further understand the Cuckoo mind and appreciate Sara so much more. (I also feel I should apologize now, I listened to the audiobook so 'hearing' a name, or word, doesn't always give me the correct spelling.)
I sucked this down so fast, my ears actually hurt from the earphones being in so long. I must have listened to this (10+ hour book) in two days or so. After listening to the first book, and already having this in my library I couldn't wait to start. Everything I loved about the first book, and added even more rapturous (for me) scenes with the Mice, and the addition of *gasp* moments- I was in a very happy place listening to this.
To anyone that likes Urban Fantasy (with a little romance) and some strangely amusing humor, I say, "Hail!" Y'all really need to check this out, I don't think you'll regret it. Relatively light, but lots of action, and Mice. =)
"Save some carnage for the rest of us."