*Gapes like a fish*
*Opens mouth... takes in breath as if to speak.*
*I couldn't be more flabbergasted... even if I were just randomly face slapped by a fish, that would not hold a candle to my current flummoxed state.*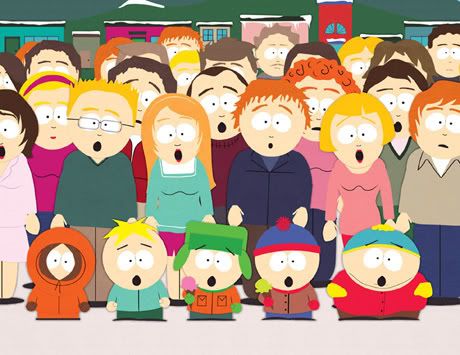 If ALL of South Park is shocked... that says something right there.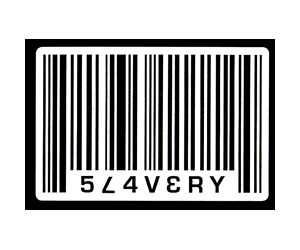 Can you get Stockholm Syndrome from a book? I think I did.
It was dark. I cried, cried UGLY. Gave me a huge book hangover. But by the end, this was me: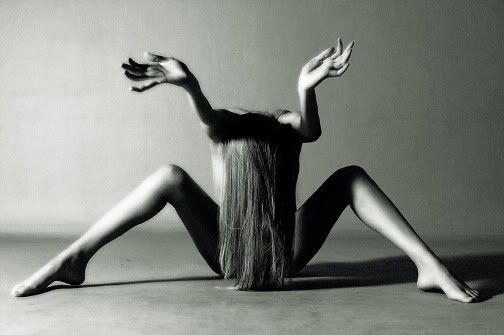 ...More to come
I received a free eBook in exchange for a review as part of a blog tour.